Do you ever feel like you're always busy but never getting anything done? If so, you're not alone. Many of us feel like we're constantly running from one thing to the other but still not making real progress. One of the reasons this happens is because we say yes to too many things.
We take on too many projects, commit to too many events, and try to do too much in general. It is understandable that we want to be helpful and do our best. But sometimes, we need not be productive. To be productive at the workplace, it is essential to have a time tracking tool that tracks which task is more important at this moment.
Determine which tasks drag on forever, making your day longer than the previous one. So why are businesses opting for the same? Businesses are now using time-tracking tools to ensure employee productivity.
And after examining the time tracking tool for employees' time data, the company can set better objectives, enhance their schedules, and feel inspired to work harder.
The benefits include tracking employees' time using a time tracking tool.
From the list of advantages, we have covered the best for you. Keep reading!
We have covered you from meeting deadlines, having access to one-click reports, and tracking employee time spent on various activities.
Listen to our
Podcast

on Say No To High Maintenance, Get A Time Tracking Tool!

So what exactly is a time-tracking tool? 
EmpMonitor is a time-tracking tool that helps you track your employees' time and productivity. It provides you with detailed reports on how your employees spend their time and an overview of their productivity. You can view employees' historical data and compare it with other employees or compare different employees' performances across the company. 
Using this tool, your company can make data-driven decisions, triple employees' productivity, and block insider threats from sites or software.

It allows you to set up several types of users, including managers, supervisors, directors and managers. Users have different access rights and can see only certain information about their colleagues. 
Get a detailed activity report of what your employee does in a day. Get timely alerts on employee idleness, ineffective work practices, and off-track reminders. It also provides templates that enable you to create reports for all employees in your company at once or for each department separately.
It saves startup time with the best time-tracking software available in the market. Get to track time within seconds and enjoy insightful reports on how your day was spent using this software.
1. Reach results within your deadline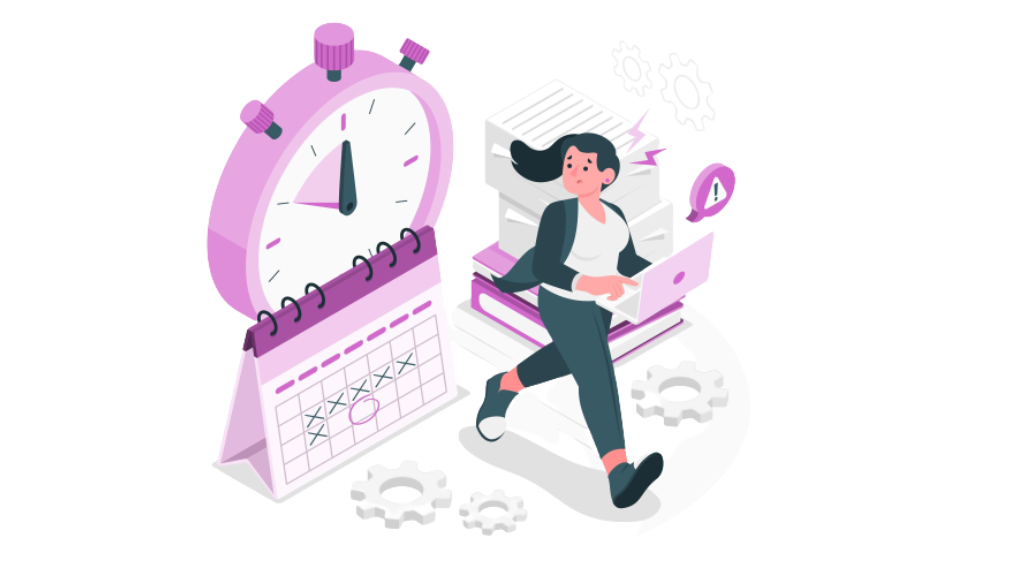 Some companies face a lot of trouble keeping track of employee hours because employees often misrepresent the status of work allotted to them. The time of employees is affected by that. Employees get watched more closely to find out when they are free, as this information is often unavailable.

With Empmonitor, a time tracking tool can reach your result by your deadline. It will help in improving employee productivity as well as track work activity. Using such a tool, you can keep the work progress and deadline in place. This software tracks employee web activity, documents, links, website visits, etc.
2. Generate a one-click report of your employee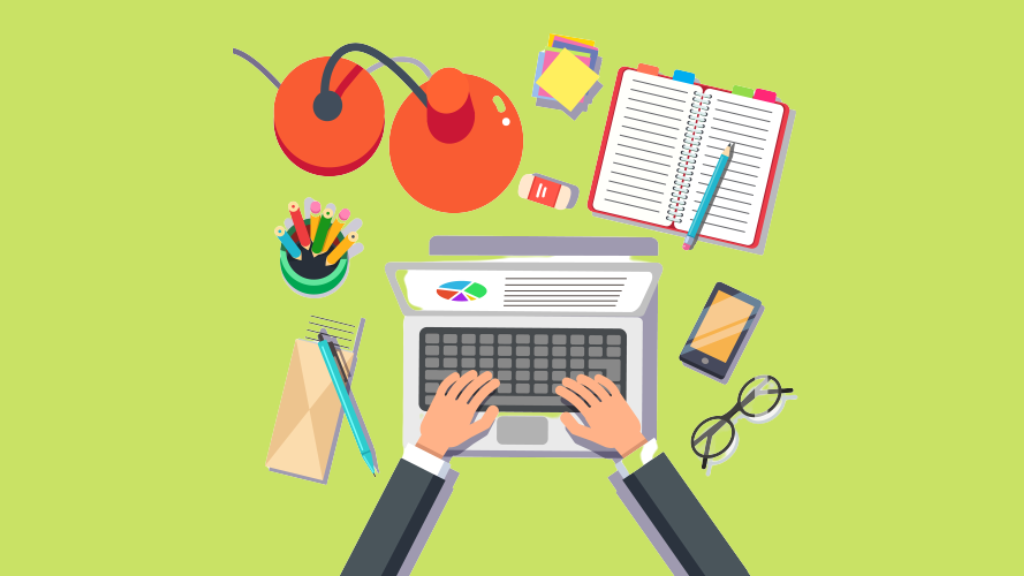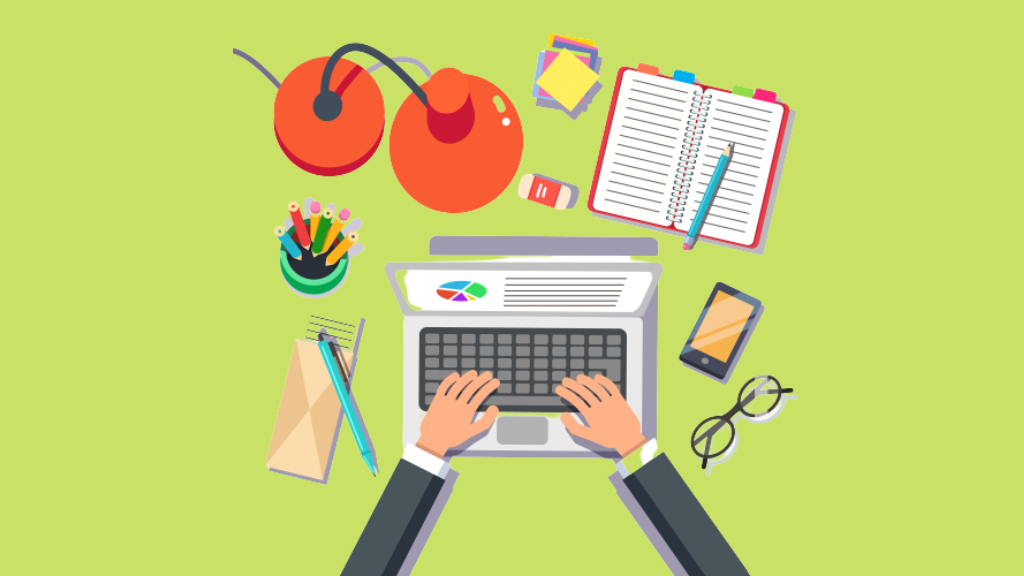 Tracking employee time is a tedious and time-consuming task. And time tracking doesn't have to be dull. Why stress when you can quickly and easily obtain a report on your employee's time with just one click?
Using EmpMonitor, you can generate a one-click report of your employee time that would ensure less time is spent on monitoring. Try our user-friendly and effective time tracking tool right away!
Businesses have to document everything on paper when they don't have access to a time tracking tool. It increased the workload on both the administration department and the employees.
Before the introduction of the one-click report feature provided by such a time tracking tool, knowing what your employee accomplished in a day was not as simple.
When companies redirect to clever methods of employee monitoring, employers switch to this method of tracking their employees. Effective time management of employees is now possible.
3. Say No to High-Maintenance Data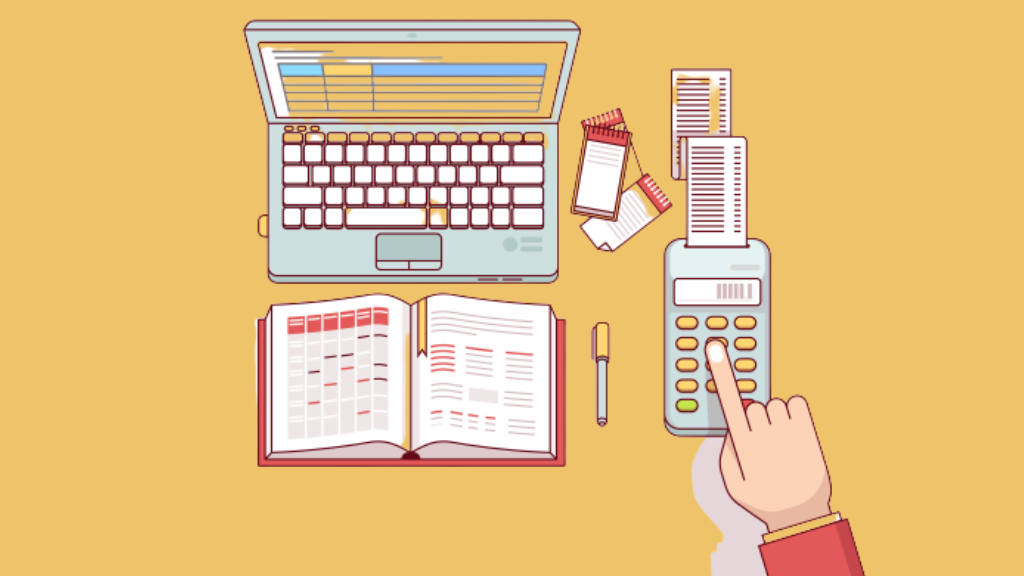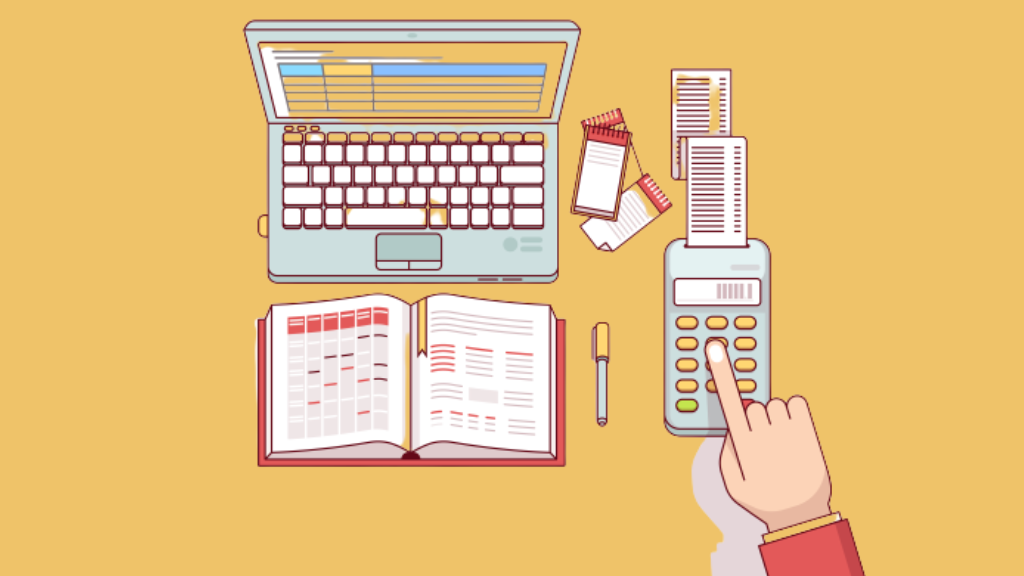 Manually maintaining records of your employees can be a challenging task for both the employee and the company. It becomes a pain when you need to perform these recurring tasks regularly. Therefore, you need a time tracking tool for businesses to track employees' time and manage their activities hassle-free.

Tracking employees involves a lot of activities, ranging from attendance to lunch breaks, and customization of monitoring site parameters is also possible. It lets the company decide whether the employee is visiting productive sites or wasting time by visiting sites that are unproductive in the workplace, such as Facebook, Instagram, Twitter, etc.

It's time to say no to high-maintenance data as it permits the business to opt for product options such as using a time tracking tool. That would check employees' time spent at work and on tasks that were productive or unproductive for business.
4. Time Claim your time in your timeline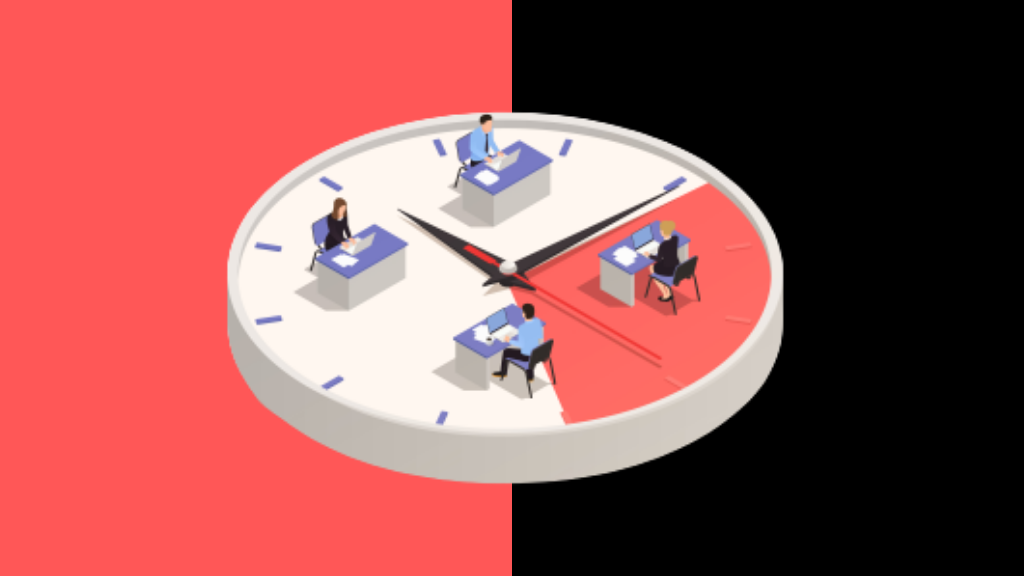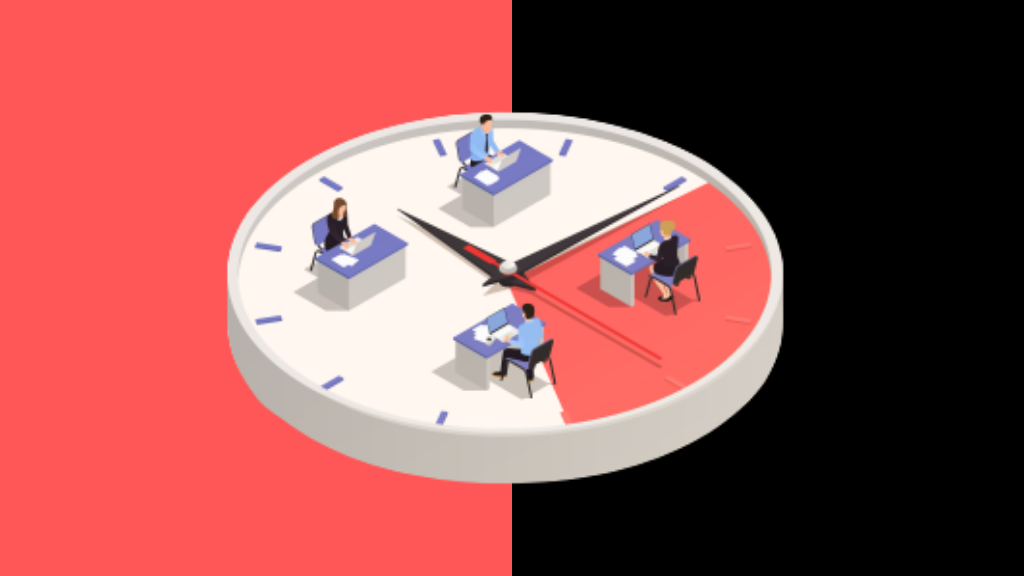 A time claim can help you know how much your employee spends on a task and which tasks take up most of your time. It also lets you understand how much time you spend on different projects. And you know how that affects your productivity?
The time tracking tool provides time claims to make it easier for people to track their work hours, manage their time, and get more done in less time. It allows users to create reports on their work, see where they spend their time and make changes accordingly.
There are many tools to choose from, so it can be illogical to finalise a time tracking tool. Attempting to research: what are the best time tracking tools? From the index of tools, this decision can be exhausting. To decide on the best one-stop destination tool, go with Empmonitor.
It is the best time tracking tool as it only offers the time claim time feature to provide employees with accurate time tracking. Everything can be tracked if the employee is inactive on screen due to calls or meetings or was offline for a call or presentation. It solves all your problems by automatically recording employees' online and offline hours, including lunch and breaks.  

Let Us Recap-
After evaluating the pros and cons of the time tracking tool, it is clear that the benefits far outweigh the costs. Time tracking tools save you time and money. But they also help you be more productive and efficient.
EmpMonitor is the best time tracking tool for business if you're looking for a time tracking tool. This tool offers you employee monitoring and productivity insights into an employee. Let's conclude that high-maintenance tools are a big waste of time and money.
They are often overpriced, requiring a lot of time and effort to keep them running smoothly. A better option is to get a time tracking tool like the former. It is a better time management tool that is easy to use and requires very little maintenance. Visit our website to learn more about how we can help you better manage your time.