If you are a business owner who wants to track employees' work time, you need the best clock in and out app. Don't you want a time tracking solution in your organization that automatically keep the log records of all your employees?
It not only track employees' work hours but also helps you keep a record of their attendance. But when you are looking for the best app for employees to clock in and out, you need to consider several factors based on your company's requirements.
There are many expensive time clock tools available. On the other hand, there are also free clock in and out apps that you will find online. Some of these tools may have certain features that others may not have. That's why before opting for a time clock for your organization, it would be better that you set your priorities.
Size Of Your Compay-
Depending on the company's size and organizational structure, you can have the choice to opt for the perfect time tracking solution. Suppose you have a small team to manage. In that case, you might want to invest in the free best clock in and out app.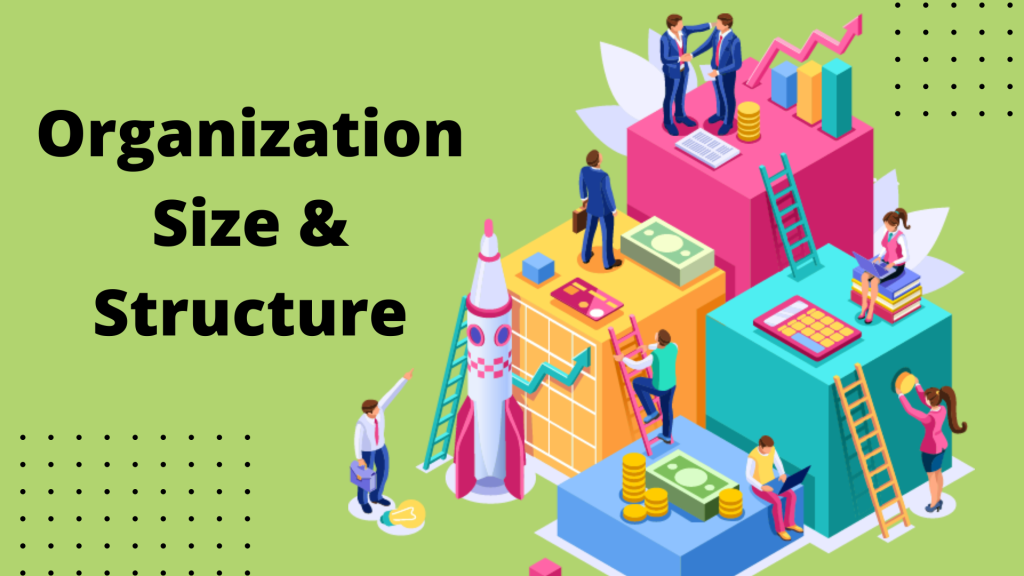 However, with a large organization, you need more functions and features in your time tracking software. And for that, you will have to pay for the expensive versions. If you go for the better tools, it gives you the option with several admins to manage different departments and teams working on various shifts. Only after considering the factor go with the time tracking solution that fits perfectly with your organizational structure.
Integration With Payroll Management-
After managing timesheets and attendance, the biggest challenge before the HRs is to manage the payroll mechanism. That's the reason why most organizations go with the best clock in and out app, which also integrates with payroll management tools.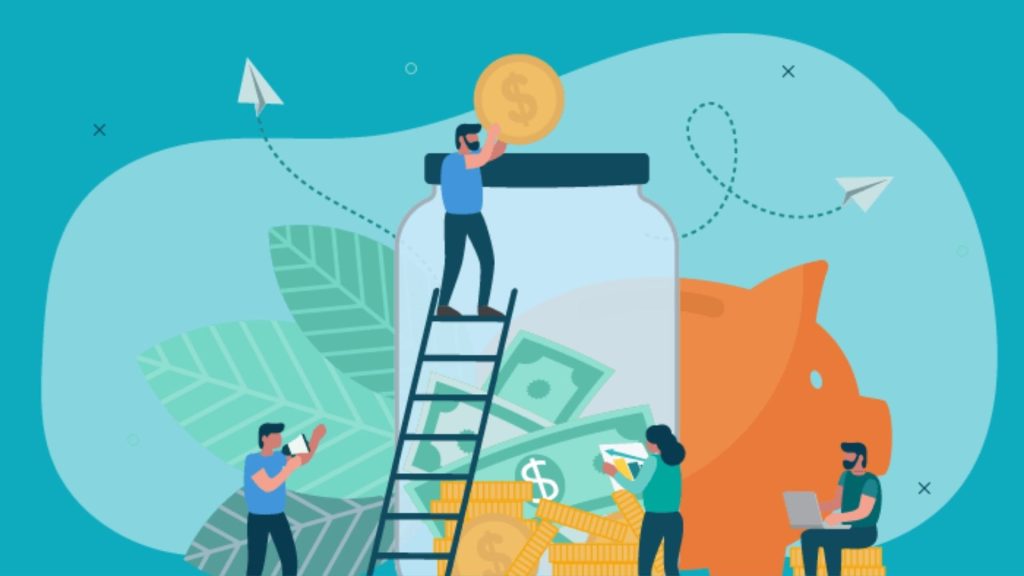 Nowadays, organizations also have options with time tracking tools that provide payroll mechanisms and other additional features in their premium versions. Instead of paying for multiple tools, it seems like a better option to take a time tracker that allows integration with a payroll tool. That way, it will be more convenient and less time-taking for management to overcome payroll-related issues within the firm.
Work Time Surveillance-
Time theft is one of the major issues why many companies are considering work time tracking solutions. As you see, most of the best app to clock in and out of work have work time surveillance as its crucial feature.
Some organizations also use manual log tables to keep a record of work time. But this method is lagging real-time activity monitoring features using which organizations can ensure productivity and lessen time theft in their business.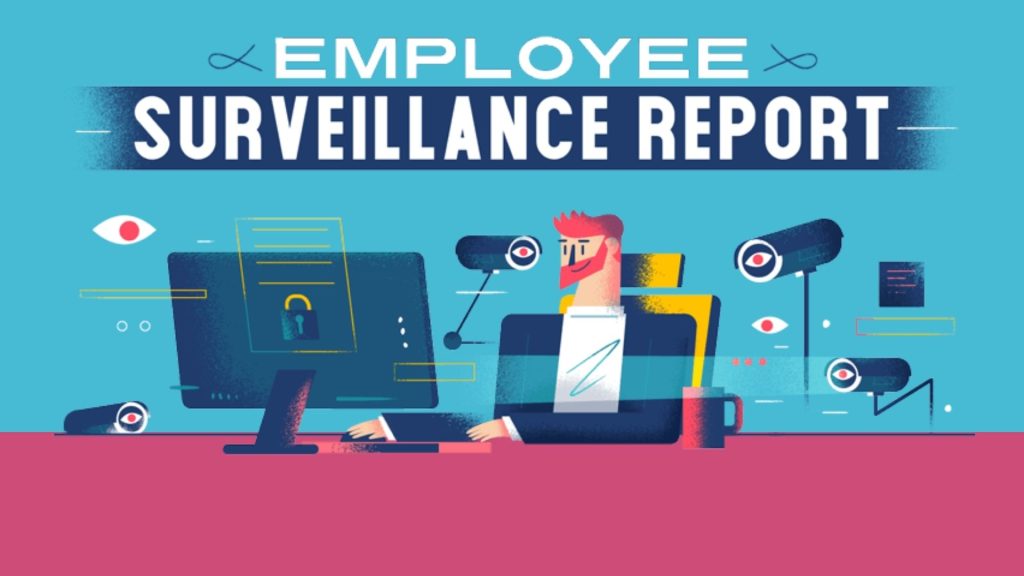 For managing a small group team, surveillance may not be necessary. However, when handling a workforce of a big enterprise, you must invest in the best clock in and out applications that allow you to detect time theft and ensure productivity in your business.
Ease Of Usage-
Last but not least, you may not want to invest in complicated software which you and your management team can't handle without support. Even if you find such tools have all the features you want, it may not be the best clock in and out app for managing work time in your firm. Instead, it is better to choose an app with an intuitive and easy-to-use UI that even the least tech-savvy person can use easily.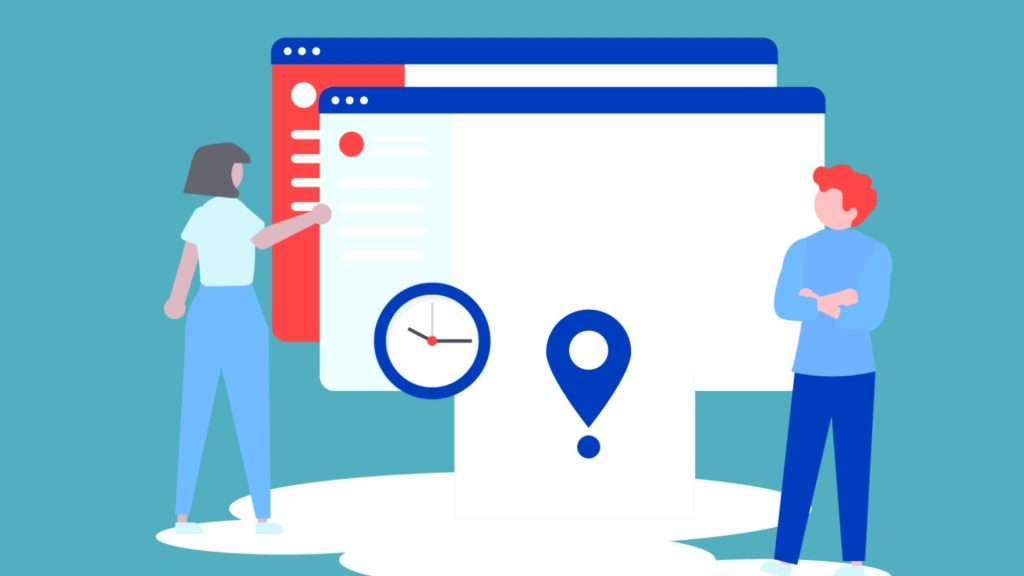 If you have a hard time searching for such a tool, EmpMonitor is the best app for employees to clock in and out that you are looking for. It has a feasible dashboard with a simplistic interface with top-notch features that make it the most favorable time tracking solution.
Want to know more about EmpMonitor? Let's find out how an organization can use this best clock in and out app without any misery.
How to Use EmpMonitor Application to Track Employee Work Time?
Go to the EmpMonitor website. You can see the login and sign-up page. In case when you are a first-time user, click on the sign-up link given beside Not yet registered. Now, you can select the best plan for your organization, and if you are a first-time user, you can try 15 days free trial of EmpMonitor.
After filling out the form, you must agree to the given terms and conditions by clicking on the checkbox. Next, you will receive a welcome and verification mails in your registered email id. Confirming the same, you will receive a user id and password details to login into your EmpMonitor account.
Login to the EmpMonitor dashboard.
In the lower-left corner, you have the download agent option.
Click on that. And it will lead you to the page where you can download the EmpMonitor agent installation setup.
You have the option to either download the office agent or the personalized agent.
Install this setup into the devices of employees. The admin can use the dashboard to add employee and their details.
Now the whole process is done! You are ready to monitor the log activities of your employees.
From when an employee logs into their system, you would be able to check their logs and work records. Also, it gives you an accurate measurement of their work time and productive hours that you may analyze to control time theft and enhance productivity in your business.
Why Should You Be Using EmpMonitor- Best Clock In And Out Application?
Comprehensive Dashboard –
EmpMonitor gets you complete detailed analysis regarding the employees' work engagement and how productive they are. On the top of the screen, you can check the total number of employees enrolled, along with those who are active/idle or offline during working hours. When you scroll down, you will find more detailed information like top performers and non-performers, top applications, and websites used by employees. Also, it will differentiate the department-wise and location-wise work performance.
Monitor Employee Details-
Next, you have the employee section, where you can check on the specific details of employees. There you will find options to manage attendance and monitor individual activities. And that gives you complete control over the workforce. Moreover, you can download the information in the form of reports.
Timesheet Management-
Under the timesheet section, EmpMonitor shows the data regarding employee engagement and productivity details. This is where you can check the clock-in and out information. Also, it shows productive, idle, and neutral working hours when employees are working actively online from their system.
Choose The Best App For Employees To Clock In And Out-
While selecting the best clock in and out app for your organization, budget is not the only thing to consider. In fact, there are so many options online which get you their free trial. However, you should invest in the work time calculator, which sorts out your worktime management requirement.
Given an example, you may believe that CCTV video surveillance is enough to satisfy all employee monitoring needs. However, there are chances of getting malfunctions in the system. Also, you may not be able to find real-time idle and productive activities.
EmpMonitor can be the all-in-one solution for all your worktime monitoring needs. It has all the required functionalities and capabilities that let you check on them in every minute detail. Following that, you can keep track of work time and productivity in your business.
Also Read-
Do You Need To Be Careful About Employee Productivity Monitoring?
Delete, Delegate, Defer, Do: The 4Ds Of Time Management