"Great things in business are never done by one person. They're done by a team of people."
For any leading organization, the key element to develop a booming business is its own employees. A good team of efficiently working employees is the reason for providing a major push to the growth of an organization. And an employee or a team of employees can be highly productive if they work diligently, and enjoy their work time at the workplace.
When talking about employees' productivity, what does this actually represent?
Employee productivity is a metric assessment calculated based on the volume or efficiency of production on a project in a particular interval. Sometimes productivity can be calculated by comparing the output with a standardized target that has to be met in a specific time. Employee development is directly increasing the productivity of the organization at work.
Why the Productiveness of Employees Important?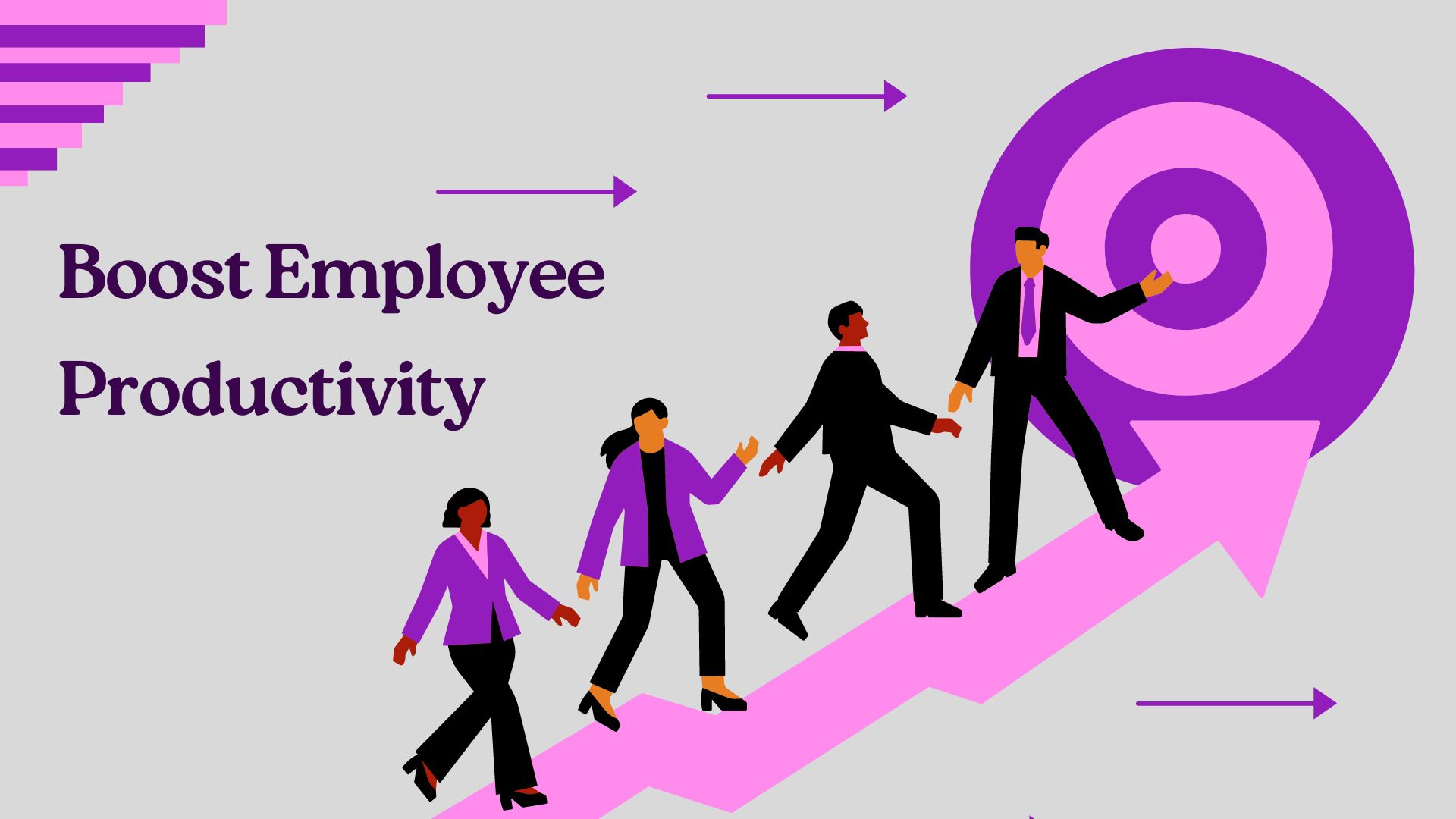 Employee's efficiency in an organization is extremely important, as, at the end of the day, you bet on people not on strategies. A strategy will be of no use if there is no efficient workforce to execute them. Productive employees inspire a positive work culture and enhance the ethics for a better work environment. A skilled employee will be able to complete a given task in a short period. This extra time will provide employees with the opportunity to be able to work in other areas of the business.
Moreover, if the throughput of the employee is efficient, then the products and services offered to the clients will be well-liked by them. And if they do their work on or before a specified period, it will develop a greater engagement with customers.
Furthermore, for the very reason of making money, most businesses exist. Therefore, by increasing employee productivity, the organization can save money and reduce payroll expenses.
 "The way your employees feel is the way your customers will feel. And if your employees don't feel valued neither will your customer."
 Thus, your company's customer engagement is directly proportional to your employee's engagement at work. Employees will work at their maximum efficiency if they enjoy working in the organization. In order to make their employees feel good at work, there is an extreme dependence on how the workplace makes them feel. A professionally organized workplace sees a boom in production. As an organization, to win in the market, you must first win in the workplace.
How to increase productivity of the workplace?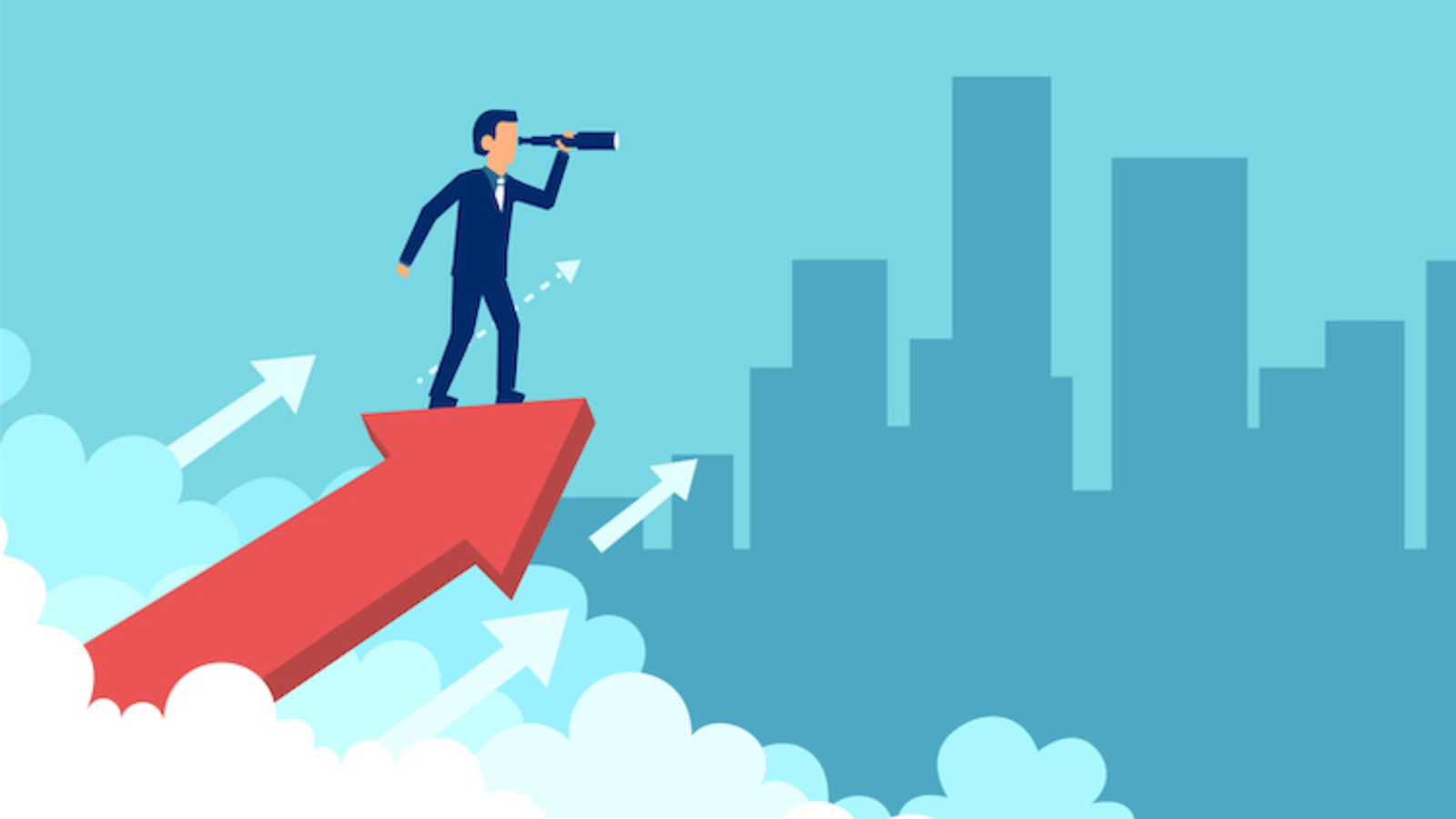 There are many ways to ensure maximum and most efficient output from employees. But, most important of all is, improving the workplace where your employees come to work every day. If you want to make sure employees are doing their best, here are some tips for workplace productivity that you should do:
#1. Provide the right tools
 Providing the right tools to your employees is one of the most essential aspects that must be done to ensure an efficient workspace. By taking full advantage of modern technology, an organization can use tools that use repetitive and time-consuming work. These are some areas where modern tools can be used-
Chat software for quick and easy communication

To-do-list software, and time tracking software

Database and task management software and more.
#2. Invest in training and development
 The biggest investment you can make is on your own employees. Furthermore, in any business, it is quite necessary for an employer as well as his employees to keep up with the modern trend. To ensure this, an employer must conduct various training programs to develop the necessary work attributes.
 If your company's work team needs any skill set, it is the role of the respective organization to teach them. By learning these, your employees can contribute more towards your organization. 
#3. Authorize

flexible work
By taking maximum advantage over current technology, you can offer your employees flexibility in work options. This is an added perk that encourages employees to work with their maximum productivity. Keeping these in mind, you can reward your highly dedicated employees from the comfort of working from home. Also, they can be compensated with flexibility in working hours if the respective employee can deliver the work within the targeted time.
 The survey shows that in the coming years, about 73% of the department will have about 33% of full-time employees working remotely. 
#4. Monitor with total transparency

 
It is very important to monitor and keep track of your employees' activity to ensure maximum employee productivity. Whether you have a large organization or a small one, it is difficult to keep full track of your employees' activity. Nevertheless, by using certain kinds of employee monitoring software, this can be effortlessly done
One such software is Empmonitor. It is highly efficient monitoring software that saves hours of your tracking time and helps you manage their usage at the workplace. Empmonitor lets the employer with complete visibility and control over the activity of his employee. Many top companies use this software, and it has proved them with great productivity over the years.
#5. Promote health and well-being
Before expecting your employees to be productive at work, you first need to ensure their health and well-being at the workplace. As your employees are putting their mind and body to work daily in your organization, their physical condition plays a significant role. While you cannot dictate your employees to take a diet, you can still make changes to the workplace that encourage them to consume healthy food.
You can give them proper breaks during work and for lunchtime so that they can keep their mind and body refreshed and relaxed. Also, you can offer them healthy snacks like fruits and nuts in your company's canteen. Just remember that your employees are human beings, not robots, and you cannot expect them to be your best all the time.
#6. Conduct review and feedback survey
The best way to collectively improve the functioning of your organization is to learn and understand each other. By periodically conducting regular feedback surveys, we can develop an effective communication channel. And reviews of every employee and employer should be exchanged to create better communication and understanding at work.
 "Respectful communication is essential to a happy and productive employer – employee relationship". Thus conducting regular feedback and review surveys helps to create a very healthy and productive work environment
#7. Impose Positive Reinforcement
A highly motivated workforce reflects their input into the quality of their work. No matter how old your employees are, each one of them appreciates a small incentive. A psychology study suggests that positive reinforcement motivates humans to perform better in a prescribed task.
Positive reinforcement in the workplace can be in the form of bonuses, paid vacation leave, free lunch or dinner, pension, and banking benefits, etc. All these benefits provide a push in employee productivity, and the long run, it brings benefits, every penny for the organization they have invested
Sum up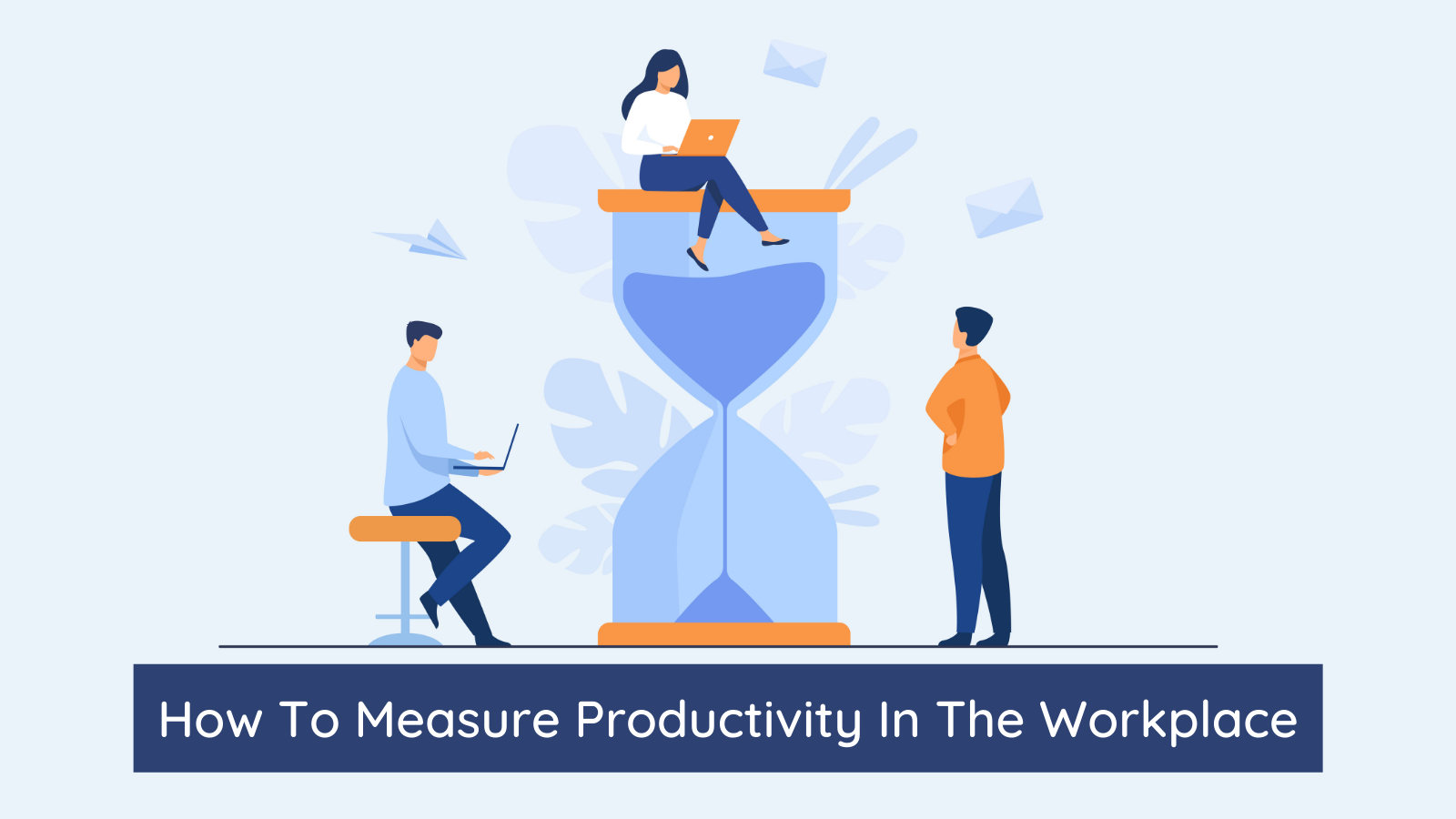 "Showing gratitude is one of the simplest and yet most powerful things humans can do for each other."
And remember that an organization is created first by its employees and later by its customer and its product. Thus a positive-productive workplace depends highly on the efficiency of its workforce. And by boosting employee engagement, an overall happy and healthy work environment can be developed. It can drive revenue, cut operating costs, maximize capital, and improve customer service.
Although the aforementioned seven might not convert your current workforce into the most productive overnight. But then again, with a progressive and affirmative implementation, they can take your company's and employee's productivity in the right direction.