Right now, there's no shortage of stress-inducing headlines online—whether it's news about climate change, or political tension. And with the current health crisis, more and more people are having a hard time coping.
In fact, the Psychiatric Society of Goa reveals that this trying period is taking a serious toll on the mental health of many Indians. Moreover, with the country currently on lock-down, the adjustment to remote work brings another potential source of anxiety for employees everywhere.
Fortunately, you can help your team during this tough time by cultivating a healthy relationship with social media for crisis management. If you're not sure where to start, here are some smart strategies so everyone can make the most out of their screen time.
Check on Your Employees Weekly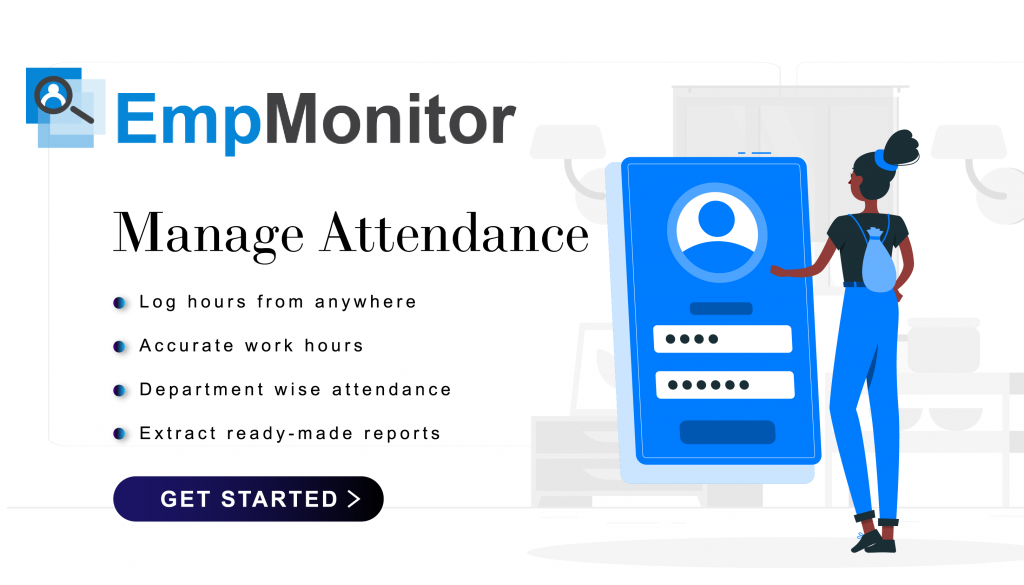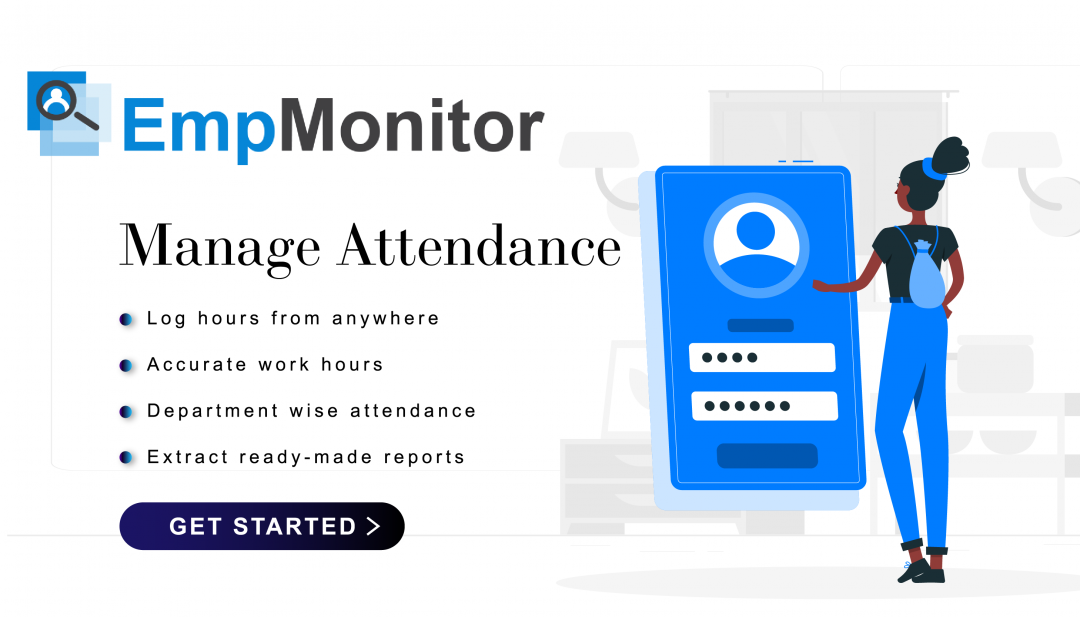 As a manager, you have the responsibility of regularly checking on your employees. Now, however, looking after their emotional state should do more often (perhaps on a weekly basis), considering how volatile the circumstances can be. To this end, you can open up conversations on convenient platforms like Facebook Messenger and WhatsApp, especially during non-working hours.
You can even take things up a notch and make it more personal by utilizing group video calls. As we've previously shared in our 'How to Motivate Your Team Even Though They Are Working Remotely' post, conducting a video call with your employees is not only more engaging, but it also allows you to assess how they're really feeling with their remote work situation. Make sure to see how they're doing with their projects, how they're handling their workload, and if there are any important issues they want to raise. This, in turn, will build a strong foundation in terms of trust.
EmpMonitor is a great tool through which you can use to monitor your employees' activities and understand what they are up to. It offers various amazing features that help you to get detailed insights like user logs, screenshots of your employees' screen, browsing history, applications used, and many other useful things. 
Provide More Meaningful Support
It's important to note that some of your employees might not feel comfortable opening up about how they're dealing with the ongoing crisis. A simple yet effective way to provide more substantial assistance is by forming different support groups on social media for crisis management. Encourage your team leaders to organize sharing sessions, where your employees can feel safe and secure to open up about their anxieties or anything that's bothering them.
If you or a team leader is struggling with getting their members to open up, Harvard researchers suggest veering from the standard icebreaker question: "How are you?" Instead, it's more effective to ask meaningful questions that build a connection like, "What's been on your mind lately?" or "How can we support you during this time?" These are far less robotic and can help spark more dialogue, instead of dead-end answers.
Also Read: 
Tips To Manage Your (New) Remote Employees
How To Motivate Your Team Even Though They Are Working Remotely
Go Beyond Work Matters
When you're at an office, it's easier to strike up casual interactions with coworkers—whether it's talking about a new TV show by the water coolers, or catching up at the pantry in between meetings. Sadly, it isn't the same setup for digital teams. To fight the isolation, marketing researcher Barbara Larson notes how many tech companies have started scheduling "virtual pizza parties." How it works is that the company has pizza delivered to each of its employees, and everyone joins a video call to simulate a real-life gathering. Organic conversations are indeed crucial for maintaining balance and sanity at work.
In a similar vein, US-based co-working firm Industrious continues to emphasize the importance of community —both offline and online. While the quarantine has forced them to close their doors, they make sure to maintain their ties with every member of their network by providing meaningful content on personal growth, career development, and more. It's a good way to keep everyone engaged and not so bogged down by technical work tasks, while showing members that their development matters. You can even keep it simple by sharing inspiring quotes and anecdotes to get them by.
Inject More Joy
Like we mentioned, the constant flow of news is faster than ever. This means that people are repeatedly refreshing their social media timelines for the latest updates across the globe. Although keeping up with current events is crucial, allowing yourself to be consumed by it can cause a great amount of stress. True enough, TIME Magazine highlights that today's news is more visually shocking due to the addition of smartphone videos, images, and clips. Consequently, it can cause sleeping problems, mood swings, aggressive behavior, and more.
You can help make your employees' screen time a more pleasant experience by injecting more joy into their social media feeds. While nobody means to induce anxiety by constantly sharing statistics about the crisis, it's important to balance it out and not just focus on the negativity. This feature by The Guardian, for instance, aims to highlight the various ways communities are coming together around the world—from US residents making handmade face masks for health workers, to neighborhoods in Dublin doing "balcony bingo." Sharing such good news is sure to boost their morale and remind them that the entire world is going through these motions together.
Social media has always been a powerful tool for communication and fostering relationships—but only if it is utilized responsibly. Circumstances haven't changed now. In fact, more care has to be taken in ensuring social media is used in good and meaningful ways. As managers, it's up to you to foster a healthier digital space for your team.
For more useful tips on how to manage your employees, head over to the EmpMonitor blog.